TimeCamp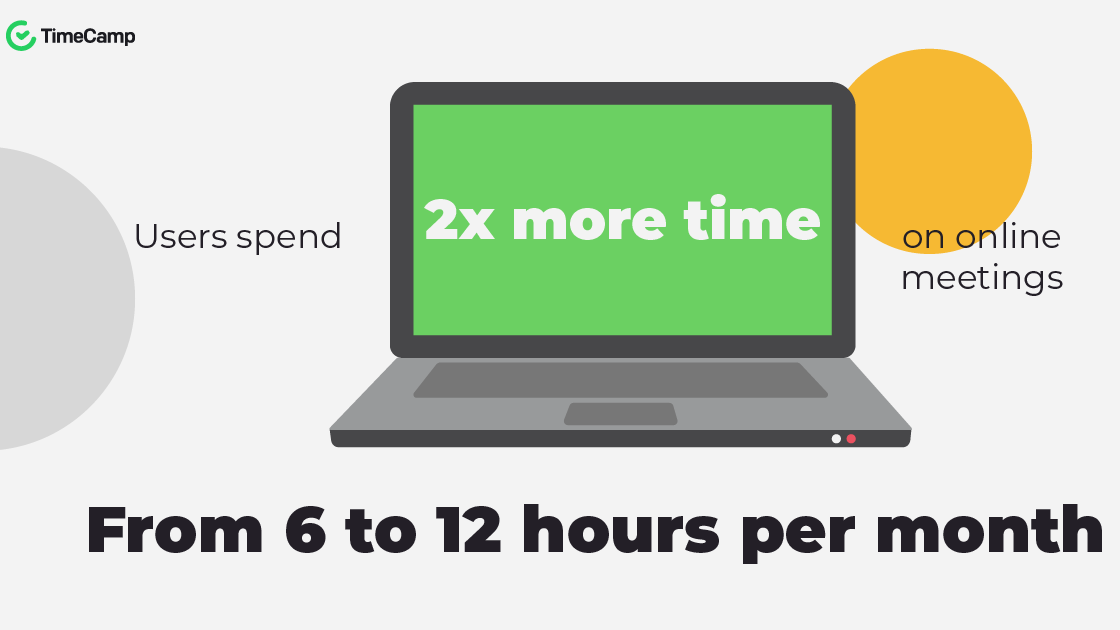 TimeCamp is a company in the IT solutions market. What we do is creating software that helps you control and optimize work time within your own company. We called it TimeCamp.
TimeCamp is an online time tracking and invoicing software. It records every minute spent on the specific assignment. What is more, it provides a very accurate generation of reports and helps to automatically bill clients for the work done.
In the very beginning, TimeCamp was created to help individuals and freelancers to use their time in a more effective way. Our aim was to give them an easy tool for managing their time and self-discipline. Later on, we created a business-oriented version, a very efficient alternative to the tools created for IT administrators that conduce to monitor the web or to lock access to particular websites. All to make them getting more advantages from what they do.
TimeCamp provides all the data of time allocation. The time capturing feature is automated, basing on the keywords defined for each task. Whenever a specific phrase appears in the title of an open window or URL address, it begins counting up the minutes and hours and logging them into timesheets. This feature works in the background, without the user's participation, therefore not causing even the slightest interruption in the execution of tasks.
We are proud to say that have already over 5,393,406 hours tracked by more than 300 companies and institutions from many brands and countries who put trust in our solutions. Despite enterprises of a diverse scale also individuals use our software every day to increase their productivity, to evaluate the time worked and to protect their children from all the danger on the Internet.
We believe that thanks to a better discipline and time management, companies can be more effective, what was evidenced by our research. Installing TimeCamp in your company gives you on average 30 minutes daily more of your workers' productivity.
---
---