When technology takes too much time, causing frustration and despair, ZaGenie is always there! Proposing proven products and services. Smart solutions to get organized, and be more productive.
ZaGenie is a MSP (Managed Service Provider), looking after the technical interests of a select group of clients. Innovative initiatives, based on the unique philosophy of Ubuntu Synergy – "I am, because we are. Together."
Providing a reliable platform for all members, throughout our brands. Quality resources and effective tools, with which to further any project. Ease of use is our primary goal, followed up by fanatical user support.
Proposing proven solutions, practicing what we preach, and increasing productivity. Living on the bleeding edge of new technology, so that our members don't have to. Suffer no more, let ZaGenie through your door!
.
.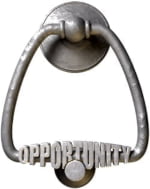 .
.
.
.
.
.
.
.
.
.
.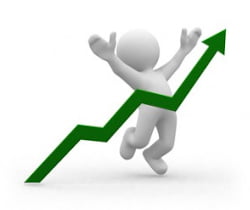 .
.
.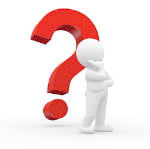 .
We are giving away TEN annual memberships.
Click your way to a fabulous stay in Venice, Italy!
Click here to get the rewards!
.
.