When technology takes too much time, causing frustration and despair… ZaGenie is there. Using proven products, services, and smart solutions to get organized. Be more productive!
An executive summary, in just 180 seconds…
ZaGenie in 180 seconds...
Good reasons to join us, in 120 seconds…
The benefits of membership...
How all this works, in 240 seconds…
Our modus operandi and business model explained...
.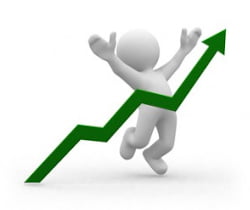 Founder & CEO
.
Click here to see your action list items…
Click here to check your stats and commissions!
.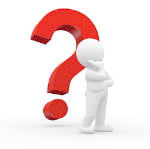 .