The success of our partners, depends on proactive partner managers, who drive the process. While earning a substantial income for themselves, they develop lucrative income streams.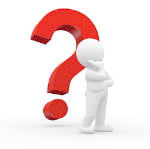 .
The following content is only visible to registered users!
, you are about to activate a Partner Manager Trial, for this initiative!
Once activated, a grey option bar titled Partner Manager Trial, will be added to your user Dashboard.
Please click on the yellow button below, wait a few seconds, and you will be redirected to the Dashboard.
.
.